we believe in a brighter future
Cutting new shapes from old traditions, unisex and timeless designs moving away from fast-fashion.
With every purchase you help install clean energy to the community
Welcome to Ottway!
Join the clean energy revolution!
With every purchase, you contribute to solar power in community-owned projects. We aim to improve our communities by giving the gift of clean energy
Take action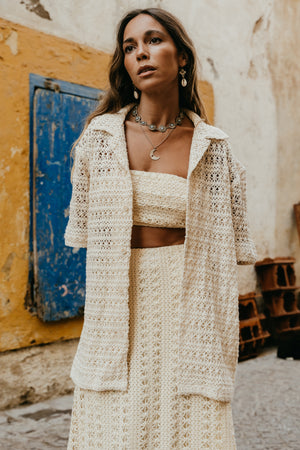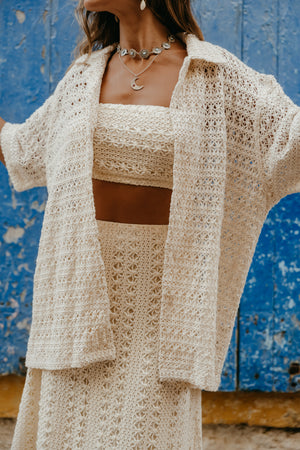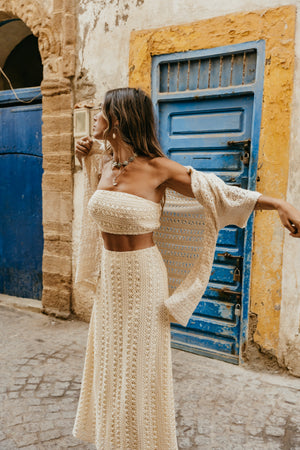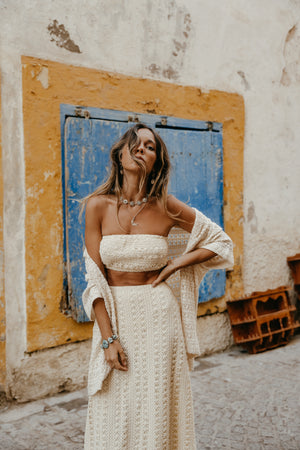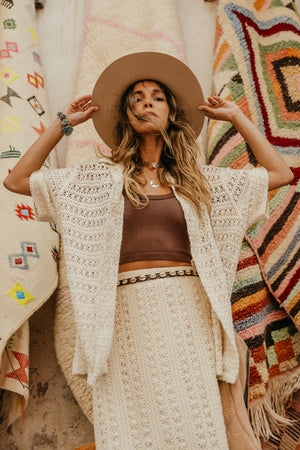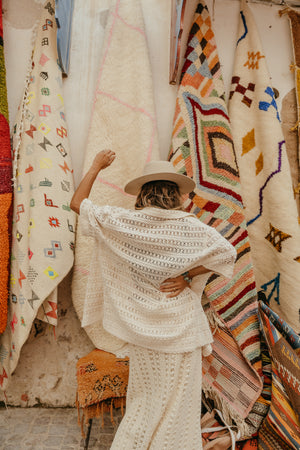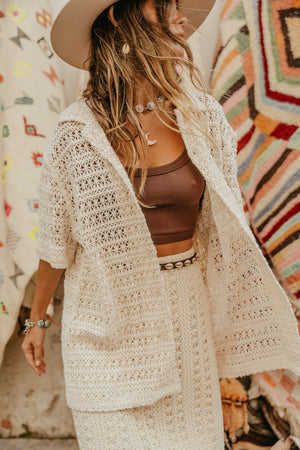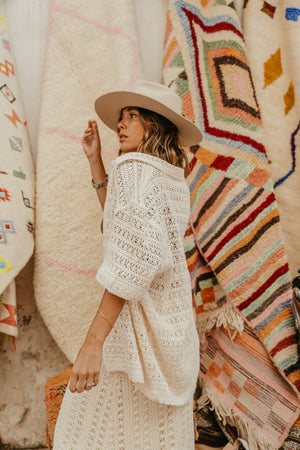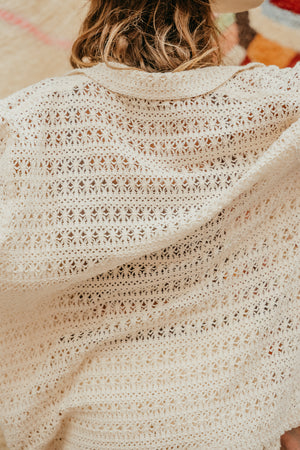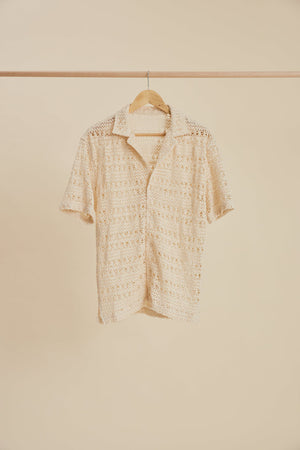 The Talis Shirt is a mix of comfort, style, and versatility. Made from soft, 100% cotton, this off-white shirt feels like...
Learn more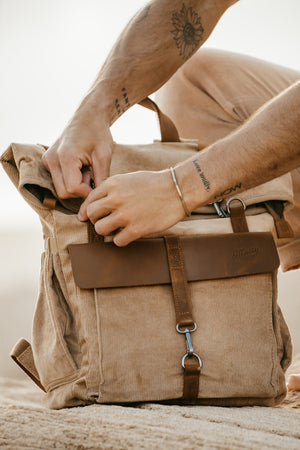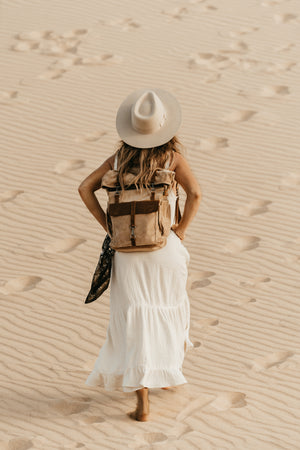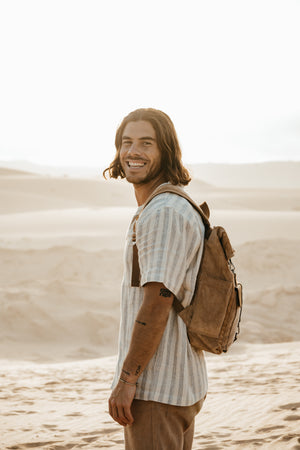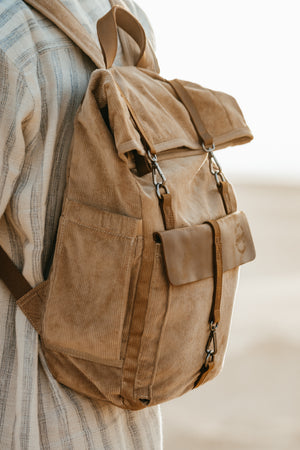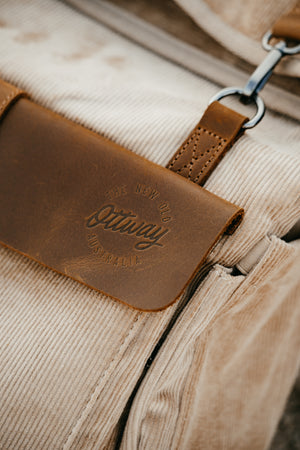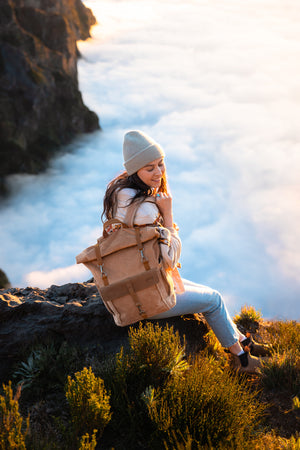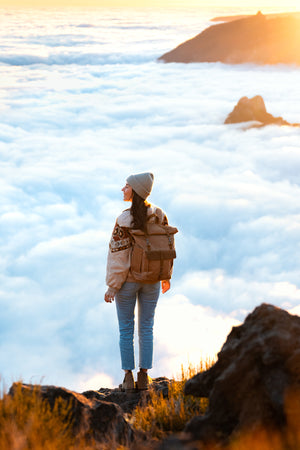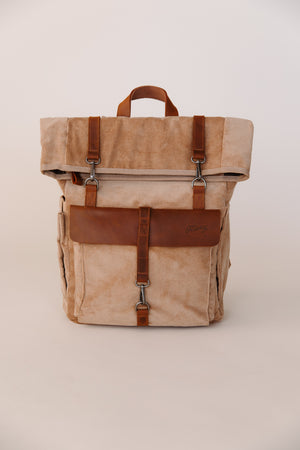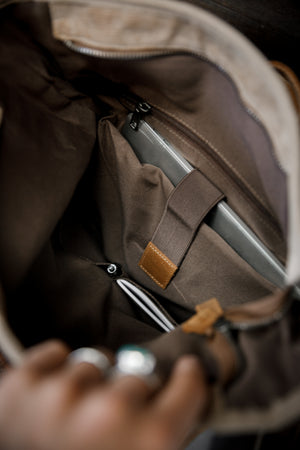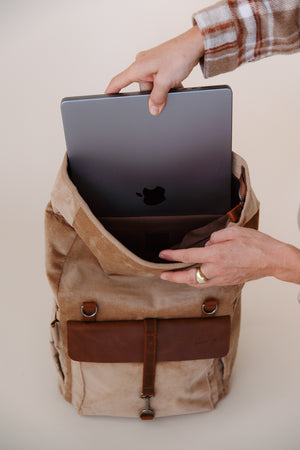 Introducing the first ever Ottway Backpack!Made for the unique and the adventurous. For the everyday commute to weekend exploring. This collaborative design with Ottway...
Learn more
Unisex Linen Pants
Made from 100% textured premium linen fabric and 100% versatile. Our everyday pants will fit pretty much every occasion: surf days, urban strolls, weekend adventures, ... you name it! 
SHOP PANTS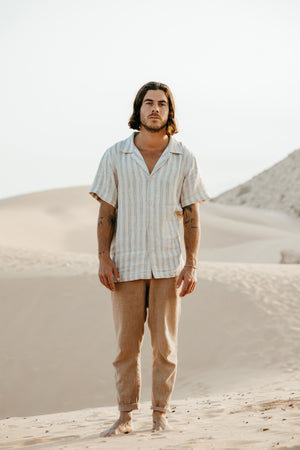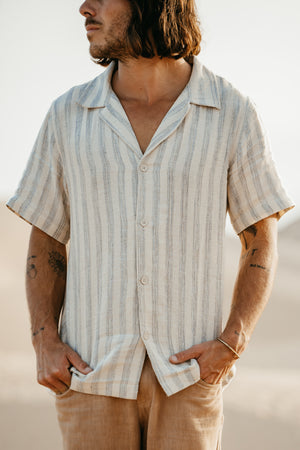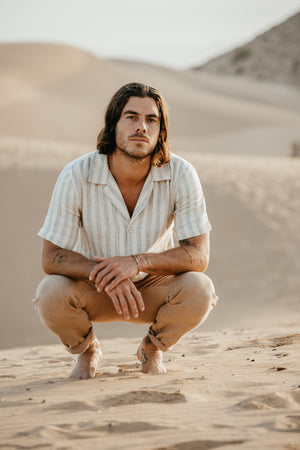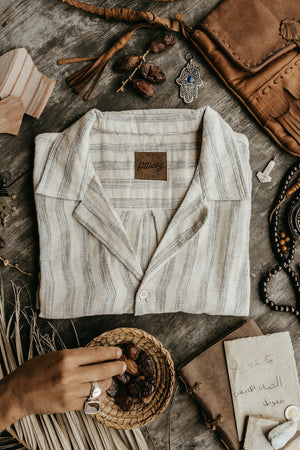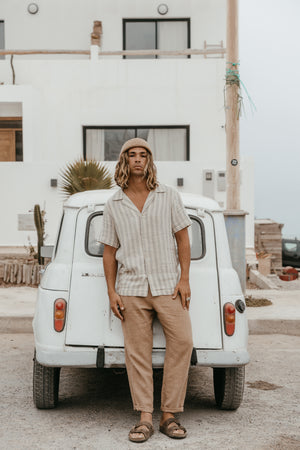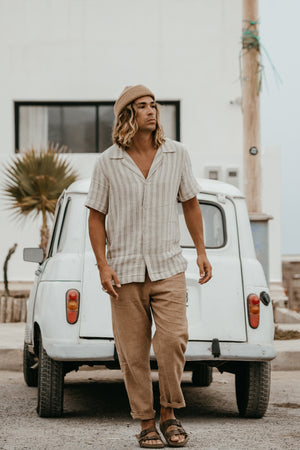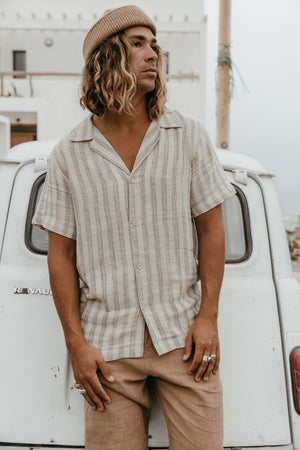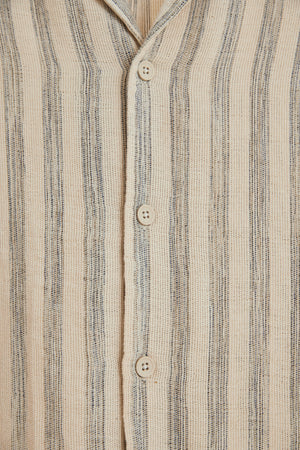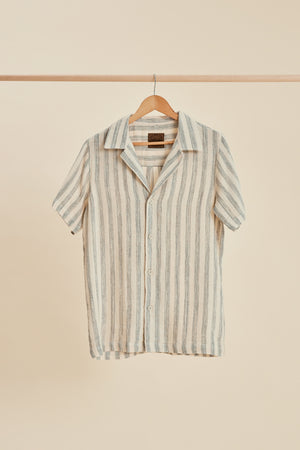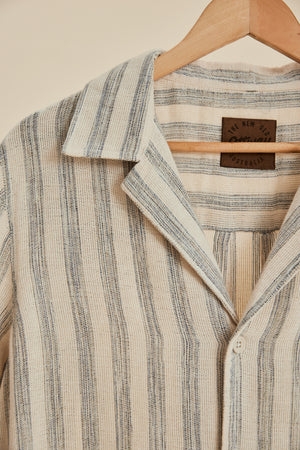 Product specifications As a distant dream... there was an allure to the West African coast. Laid across several oceans of...
Learn more
FLAGSHIP STORE
An old car-service warehouse converted into the Ottway home & Flagship store. In the heart of Collingwood and nestled in between vibey cafes, local breweries and a community radio station. Can't wait to meet you all, come on in and say hi!
Welcome home
FREE SHIPPING
on all AUS & NZ orders over $175 AUD and USA when over $150 USD
CLEAN ENERGY
With every purchase, you contribute to solar power in community-owned projects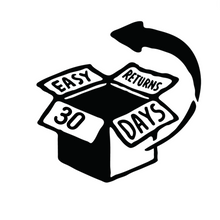 EASY RETURNS
Shop with confidence, 60 day exchanges
OUR PARADISE, GLORIA
Deep in the Otways, what started as a off-the-grid dream is now a reality. After long days of hard work, learning the ropes, friendship and good times... Gloria has not only eclipsed our vision, but became a proud life achievement! WELCOME to our little slice of paradise...
READ MORE
CHECK OUR STORES
Step into one of our unique stores and experience the OTTWAY vibes
Sydney Store
129 Glenayr Ave, Bondi Beach NSW
Monday - Sunday 9:00 to 5:00pm

Byron Bay STORE
15 Lawson St, Byron Bay NSW
Monday - Sunday 9:30 to 5:30pm

Melbourne Store
31 Sackville St, Collingwood VIC
Tuesday - Sunday 10:00 to 5:00pm